FHM Combines
International Accreditation, Professional Expertise & Practical Training
At FHM, we work with partners, founders, the private sector and non-profit organizations to achieve Vision 2030 through joint collaboration that will create more than 20,000 jobs over the next five years in the facilities management, hospitality and logistics sector.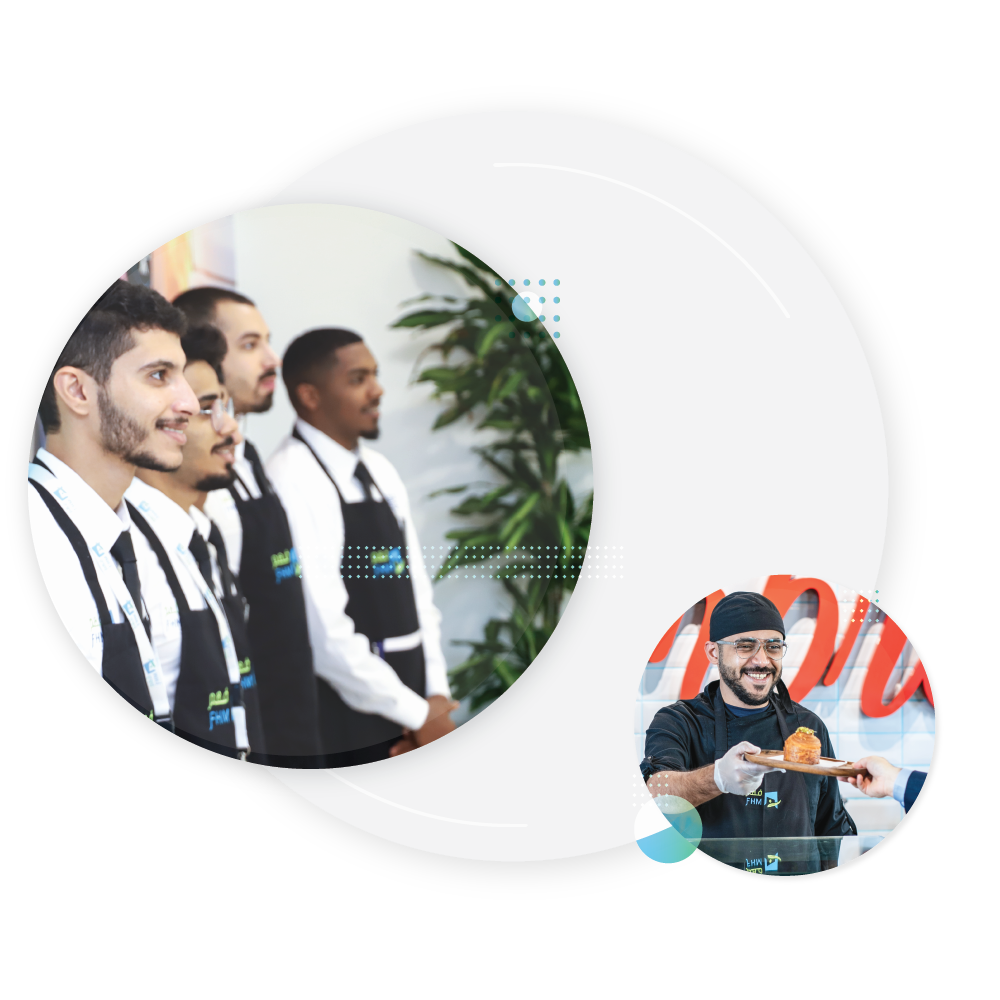 What We Do
We provides academic, vocational, and professional training to qualify and certify highly skilled, professional male and female workforce, and equip them with industries' latest trends and best practices in safety, discipline, values and ethics.
Certified Training Programs
Subject Specific Qualifications
Realistic Working Environments
Committed Subject-Matter Experts
A Fully Involved Support Team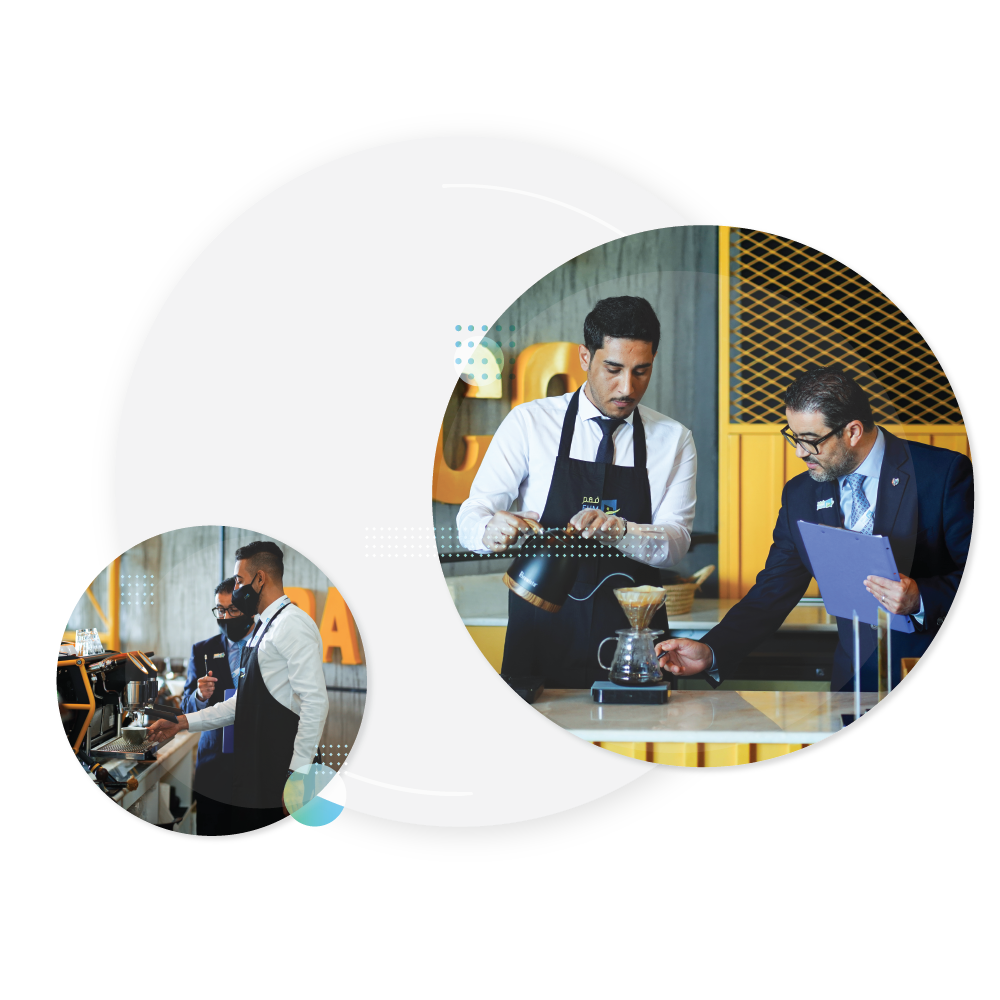 FHM Understands Your Needs
FHM is your bridge to pristine quality, workforce efficiency, and service excellence.
We are fully approved for quality of delivery and assessment on behalf of; IWFM, City&Guilds, CTH, Highfields and BICSc. And licensed with the CoE and TVTC.
We adopt a completely flexible training approach, suiting your company needs, set in a real workplace environment, with international industry standards Read More…

Founding Stakeholders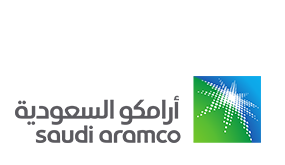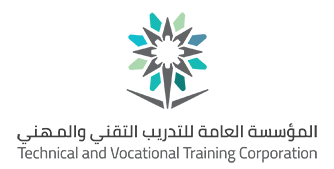 Platinum Stakeholders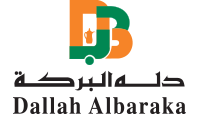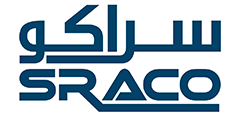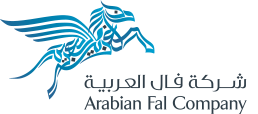 Cooperation Partners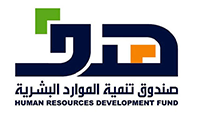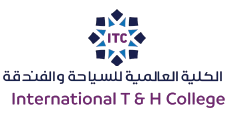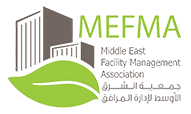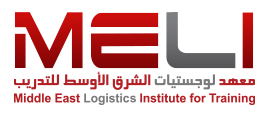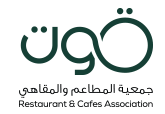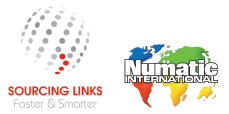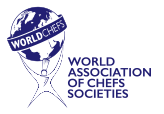 Awarding Bodies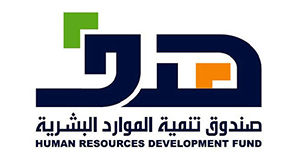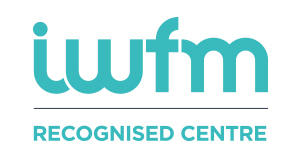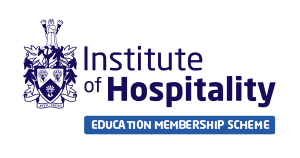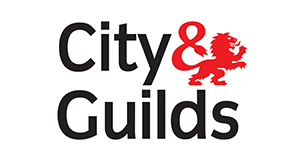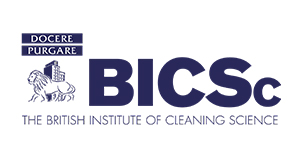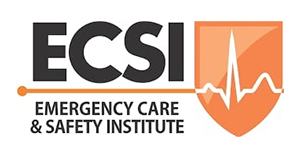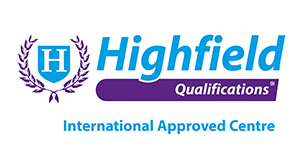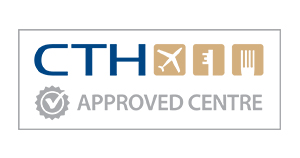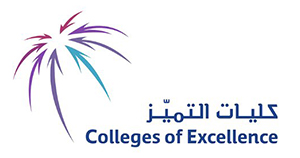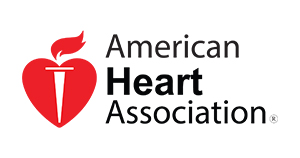 Training Clients