This Award is designed to introduce learners to the systems and mechanisms used in planning, organizing and operating passenger transport in local, regional, national and international operations. The award is made up of five elements that contain sufficient information to give learners an overall view of the important roles played by these aspects in the context of logistics. In each of these elements the emphasis is placed on the principles and techniques involved. The program aims to equip learners with a solid foundation of knowledge on which they can build with experience.
Planning Passenger Transport
Route Planning and Scheduling Passenger Transport Services
Passenger Transport Interchanges and Terminals
Mechanisms for Controlling Operations
Regulation and Enforcement of Passenger Transport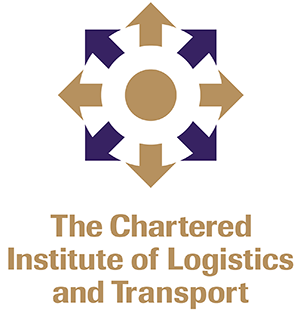 Chartered Institute of Logistics and Transport (CILT) are the leading international professional body for everyone who works within supply chain, logistics and transport. CILT are now in over 30 countries worldwide. They are a global membership organisation, with standards and membership status which are recognised wherever you go and wherever you work. CILT influences and shape government policy across many economies, and provide education and training at all levels and in all sectors.
Al Khobar
TBA
TBA
60 Hours