The theory of business can and has been widely studied and published through various formats. The aim of this award is to use core business theory and deliver this in a way that is practical and easy to understand. The Business Theory award gives the student the ability to understand and use theory from such elements as marketing and product positioning to managing information, reporting to finance and aspects of legality. At the end of this program the student will be able to theoretically map how a company should operate and fully understand in practical terms the operation of theory application.

Business Theory (80 hours)
Marketing and PR
Communication and Information
Finance
Legal Aspects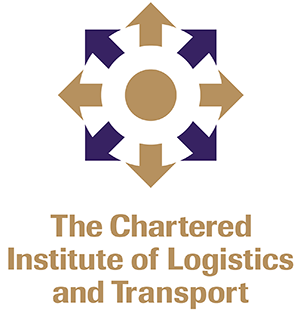 Chartered Institute of Logistics and Transport (CILT) are the leading international professional body for everyone who works within supply chain, logistics and transport. CILT are now in over 30 countries worldwide. They are a global membership organisation, with standards and membership status which are recognised wherever you go and wherever you work. CILT influences and shape government policy across many economies, and provide education and training at all levels and in all sectors.
Al Khobar
TBA
TBA
80 Hours