Port Operation and Maintenance
Port Movements, Vessels, Consignments, Resources and Monitoring
Port and Customs Authorities, Roles and Procedures
Port Development, Planning, Infrastructure and the Environment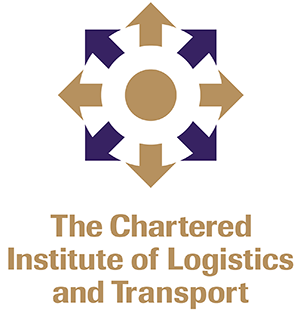 Chartered Institute of Logistics and Transport (CILT) are the leading international professional body for everyone who works within supply chain, logistics and transport. CILT are now in over 30 countries worldwide. They are a global membership organisation, with standards and membership status which are recognised wherever you go and wherever you work. CILT influences and shape government policy across many economies, and provide education and training at all levels and in all sectors.
Al Khobar
TBA
TBA
80 Hours