This Award is designed to provide students with the knowledge and understanding of Warehousing and deliver the skills required by an aspiring warehouse manager to operate effectively. The award covers all of the key areas of warehousing operations and the key activities involved in each area.

Managing Warehouse Receiving and Storing Operations
Managing Order Picking and Dispatching Goods
Managing the Provision and Care of Warehouse Resources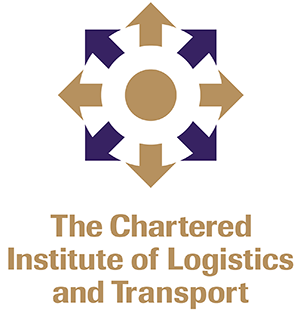 Chartered Institute of Logistics and Transport (CILT) are the leading international professional body for everyone who works within supply chain, logistics and transport. CILT are now in over 30 countries worldwide. They are a global membership organisation, with standards and membership status which are recognised wherever you go and wherever you work. CILT influences and shape government policy across many economies, and provide education and training at all levels and in all sectors.
Al Khobar
TBA
TBA
80 Hours